"Radial Compression Devices Market To Undertake Strapping Growth By The End 2031 | FMI"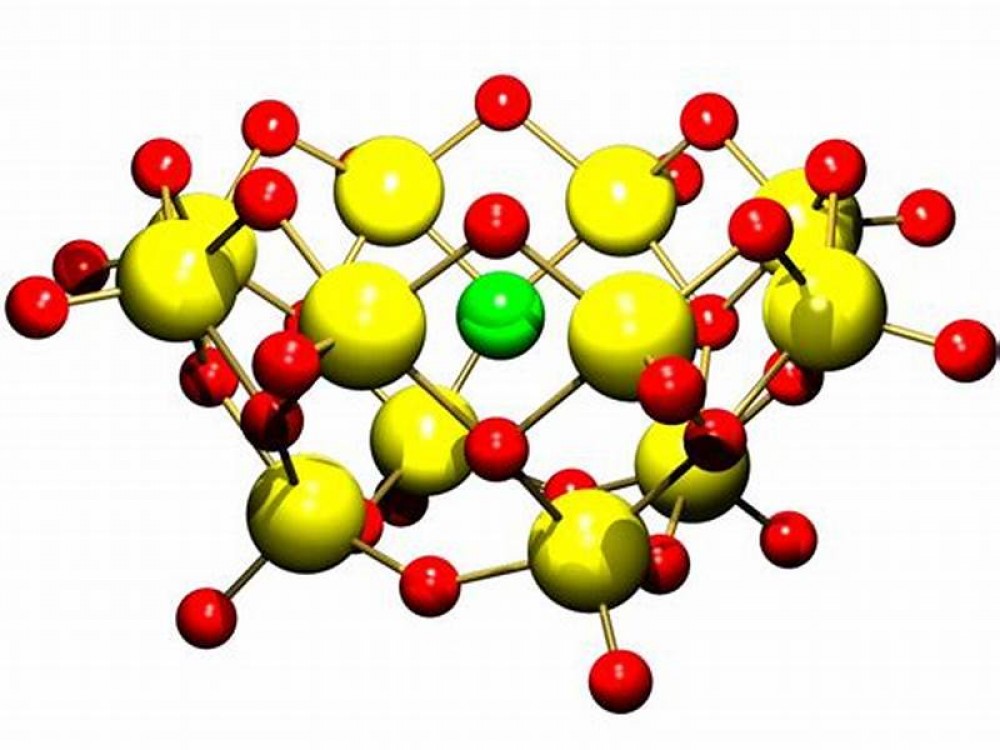 According to a recent market study by Future Market Insights (FMI), the global radial compression devices market is predicted to reach US$ 504.0 Mn by 2031, valued at US$ 232.5 Mn in 2022.
A radial compression device is a band that is placed around the wrist to lessen the risk of radial artery blockage following invasive cardiac operations. This device is used to stop bleeding following an angiography or angioplasty procedure.
In recent years, the global market for radial compression devices has greatly evolved. These have been strengthened by the development of technology that accelerate the time it takes to reach hemostasis, enhance the process, and lower the risk of radial artery occlusion (RAO). RAO concerns have been a major source of worry when accessing the transracial artery for cardiac catheterization, resulting in the development of the radial compression device market.
"Growing number of percutaneous coronary intervention procedures (PCI), acceptance of compression devices for surgical and diagnostic cardiology interventions, new product launches and approvals – leading to greater availability in both established and emerging economies are factors driving the growth of radial compression devices market."
Furthermore, the advantages of radial access in a percutaneous coronary intervention (PCI) procedure are expected to drive the market growth. Radial access allows patients to move more quickly, the incision is smaller, and the chances of infection at the site are much lower than with trans-femoral access.
Key Takeaways from Radial Compression Device Study:


Band/Strap based products provides rigid wrist support, and improved patient comfort which leads the segment to account for the maximum share of 8% in 2021, expanding at 9.7% CAGR during the forecast period.


Disposable devices accounted for 92.9% of the market share in 2021 indicating highest demand by usage segment due to ease in use and cost effective and being mainly used in gaining and maintaining the hemostasis of the radial.


With the increasing diagnosis rather than surgical intervention the diagnostic intervention, by application held the largest share of 50.5% in 2021 and is expected to grow with the same trend by 2031.


North America held the largest share of 40.5% of the global radial compression devices market in 2021 indicating the growth due to geriatric population and growing demand for advanced medical technology in North America.


Who is winning?
The key market players covered by FMI include leading companies of radial compression devices are Terumo Corporation, Merit Medical Inc., Abbott Laboratories, Vascular Solution, Advanced Vascular Dynamics, Conmed B.V., Beijing Demax Medical Technology, Teleflex Incorporated, Forge Medical Inc., TZ Medical Inc., Semler Technologies, MedPlus Inc., Lepu Medical, Cardinal Health, and Vygon.
Some of the leading manufacturers in the radial compression devices market are working to develop their technologically advanced product in order to improve the efficacy and safety profile for patients. Interventional cardiologists and radiologists in the healthcare industry profit from continuous technological advancements made by few of these players. Furthermore, manufacturers are also focusing on mergers and acquisitions with global expansion objectives, thereby, enhancing their market presence.
Want more insights?
Future Market Insights brings the comprehensive research report on forecasted revenue growth at global, regional, and country levels and provides an analysis of the latest industry trends in each of the sub-segments from 2016 to 2031. The global radial compression devices market is segmented in detail to cover every aspect of the market and present a complete market intelligence approach to the reader. The study provides compelling insights on radial compression devices segment based on Product (Band/Strap based radial compression devices, knob based radial compression devices, plate based radial compression devices), Usage (Reusable, disposable), Application (diagnostic intervention, surgical intervention), end user (hospitals, independent catheterization labs, ambulatory surgery centers, specialized centers) across seven major regions.
Why Future Market Insights?


Comprehensive analysis on evolving purchase pattern across different geographies


Detailed insights of market segments and sub-segments for historical as well as forecast period


A competitive analysis of prominent players and emerging players in the keyword market


Detailed information about the product innovation, mergers and acquisitions lined up in upcoming years


For more Information @ https://www.futuremarketinsights.com/reports/radial-compression-device-market
....See more